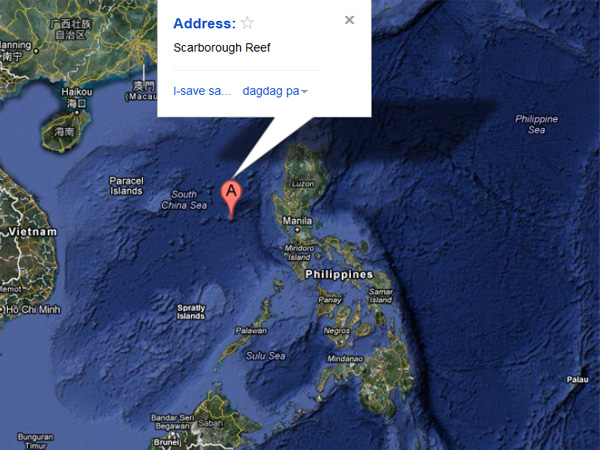 Chinese hackers defaced a number of Philippine websites including that of the University of the Philippines. After this online attack however, a group of Philippine hackers retaliated and reportedly shut down over 15 websites in China. Although the attack done by the Chinese leaves a sour taste in every Filipino's mouth, it is still deemed as harmless bullying.
According to a cyber forensic analyst, the fact that the Chinese government controls internet access in China is not helping in making the heated dispute for Scarbourough Shoal any better. Drexx Laggui, a cyber consultant for the Philippine government in an interview with one of the major news agencies in the Philippines said, "Tingin ko organisado ito".
This however is not the main event and like in boxing matches, fans await the big fight. Hopefully though the big fight won't happen because it threatens peace in the country and may even make our neighbors more worried about what China is planning to do.
Photo via Inquirer.net