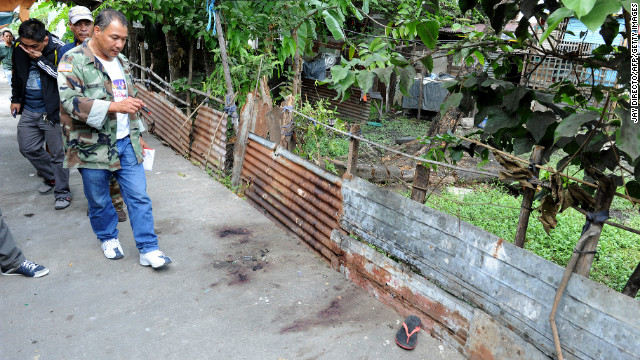 Nine people were killed in a door-to-door shootout in a town 20 kilometers away from Manila. The gunman, Ronald Bae, reportedly injured several others during his rampage. Bae was later killed by Kawit police officers who tried their best to make Bae surrender.
Before the said attack, Filipinos in the capital were in a heated debate about a gun ban during the holidays due to the death of a7-year-old girl and a 4-year-old boy –in separate gunfire incidents.
The Firearms and Explosives Office told the media that there are probably around 600, 000 unlicensed firearms in the country.